Januhairy – mesiac bez holenia. Ženy po celom svete pridávajú fotky s ochlpením a sú na to hrdé!
Life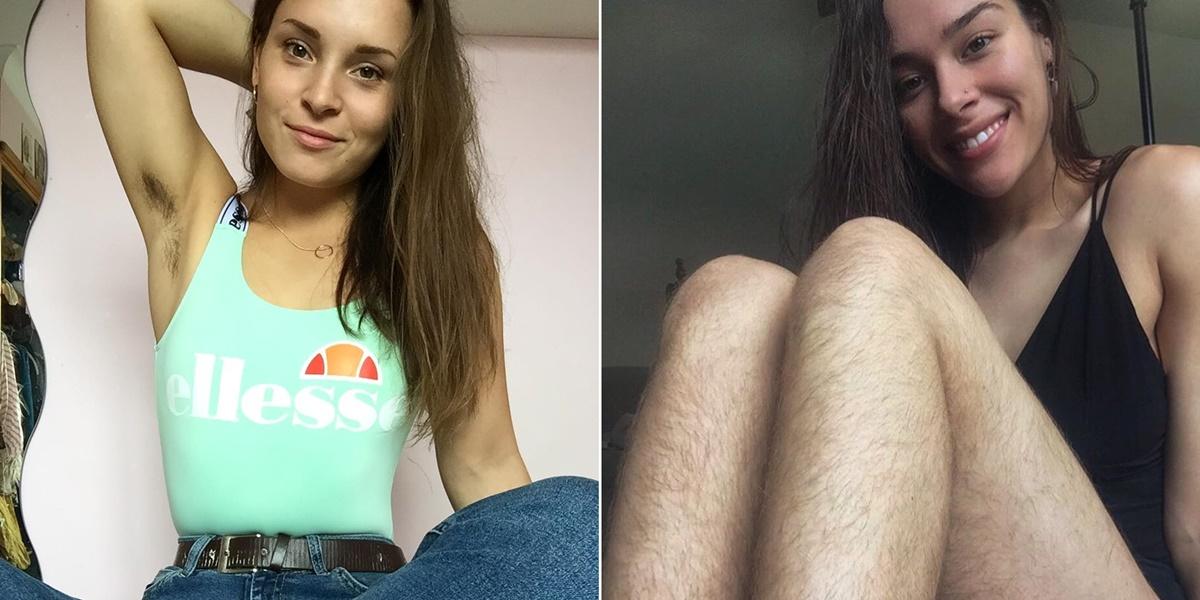 Dokážeš si vôbec predstaviť svoj život bez žiletiek či epilátora? Každá z nás chce vyzerať čo najlepšie a pravidelne sa tak zbavujeme svojich chĺpkov. Spoločnosť je totiž momentálne nastavená tak, že ochlpenie je nežiaduce a určite nepatrí na verejnosť. Zakladateľka kampane Januhairy pre portál Standard prezradila, prečo sa rozhodla šíriť túto myšlienku.
Pred desiatkami rokov bolo ochlpenie prirodzenou súčasťou všetkých žien a nerobili nič pre to, aby sa ho zbavovali. Možno sa ešte tvoja starká či prastarká drží týchto tradícií a na žiletku dnes ani nepomyslí. Študentka Laura Jackson sa preto rozhodla vytvoriť kampaň Januhairy a vyzýva ženy po celom svete, aby sa počas januára vzdali žiletiek, netrápili sa odstraňovaním chĺpkov a aby sa predovšetkým nehanbili. Tento rok ide už o druhý ročník tejto kampane, ktorá sa teší pomerne veľkému úspechu.
A všetko pritom vzniklo úplnou náhodou. Laura prezradila, že kvôli svojej role v divadelnom predstavení sa na istý čas musela prestať holiť a kým jej to spočiatku nebolo veľmi príjemné, po čase si uvedomila, že sa tak cíti slobodná a miluje každú časť svojho tela. A práve akceptovanie seba samej a prijatie chĺpkov ako prirodzenej súčasti života je hlavným cieľom šírenia tejto kampane.
Ženy po celom svete sa vďaka kampani Januhairy cítia slobodnejšie a ignorujú všetky spoločenské tlaky, ktoré sa kladú na ženy. Možno aj ty sa počas čítania zamýšľaš nad tým, prečo a hlavne pre koho sa vlastne my ženy musíme holiť. Je predsa na každej jednej, ako bude so svojím telom zaobchádzať.
Kampaň sa, samozrejme, stretla s rôznymi názormi a niektorí ľudia ju veľmi kritizovali. Na sociálnych sieťach sa tak začali objavovať mnohé nenávistné komentáre, v ktorých ľudia nazývali túto kampaň nechutnou, ba až chorou. Aj napriek všetkému ale kampaň Januhairy pokračovať bude a zakladateľka Laura chce docieliť, aby sa ochlpenie stalo normálnou vecou a nebolo tabu. Žiletky ale nezavrhuje, no je na každej žene a jej slobodnej vôli, ako sa rozhodne so svojím telom naložiť.
Zdroj: standard.co.uk